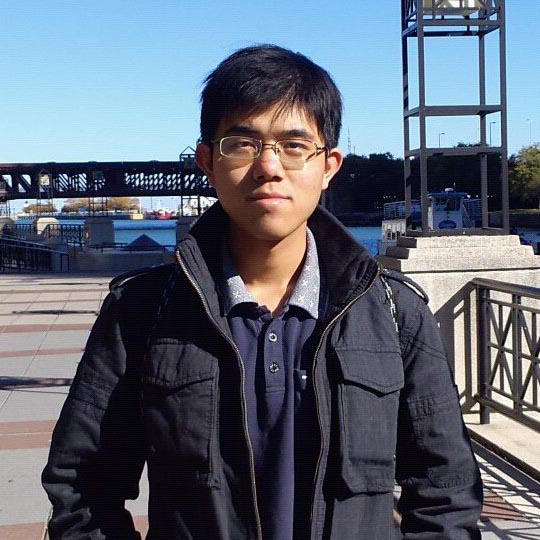 Dominic Chiu
President, Class of 2016
Dominic is a rising third year double-majoring in Economics and Philosophy. He was born and lived in Hong Kong all his life, having studied in West Island School for 5 years. He is treasurer of the Catholic Student Association on campus, a member of AAIV and a student associate of Lumen Christi Institute. Apart from schoolwork, Dominic also enjoys debating, philosophizing, and other activities which require the minimum kinetic energy possible. He also enjoys listening to Handel and Jay Chou in his spare time, and also playing the occasional ultimate frisbee. He stayed in Hitchcock House in his first year and now lives on 54th Street Woodlawn between Starbucks and Harold's.
Brian Ng
Vice President of Administration, Class of 2016
Brian is a rising third-year majoring in Economics and English, who was born and raised in Hong Kong where he studied at Diocesan Boys' School. Somehow he remains incompetent at eating with chopsticks. He is involved with Alpha Kappa Psi, the Economic and Financial Modelling Club, and Asian-American Inter-Varsity Christian Fellowship. He writes in the intersection of poetry and fiction, and had a one-act play, Ingenue, premiere in Spring 2014. In his spare time he goes to random events around Chicago (no short supply), watches music videos, and trolls commentators on the Overheard on UChicago page. He'll be staying in Max East, Hoover House next year. He loves meeting new people and would love to answer any questions you might have!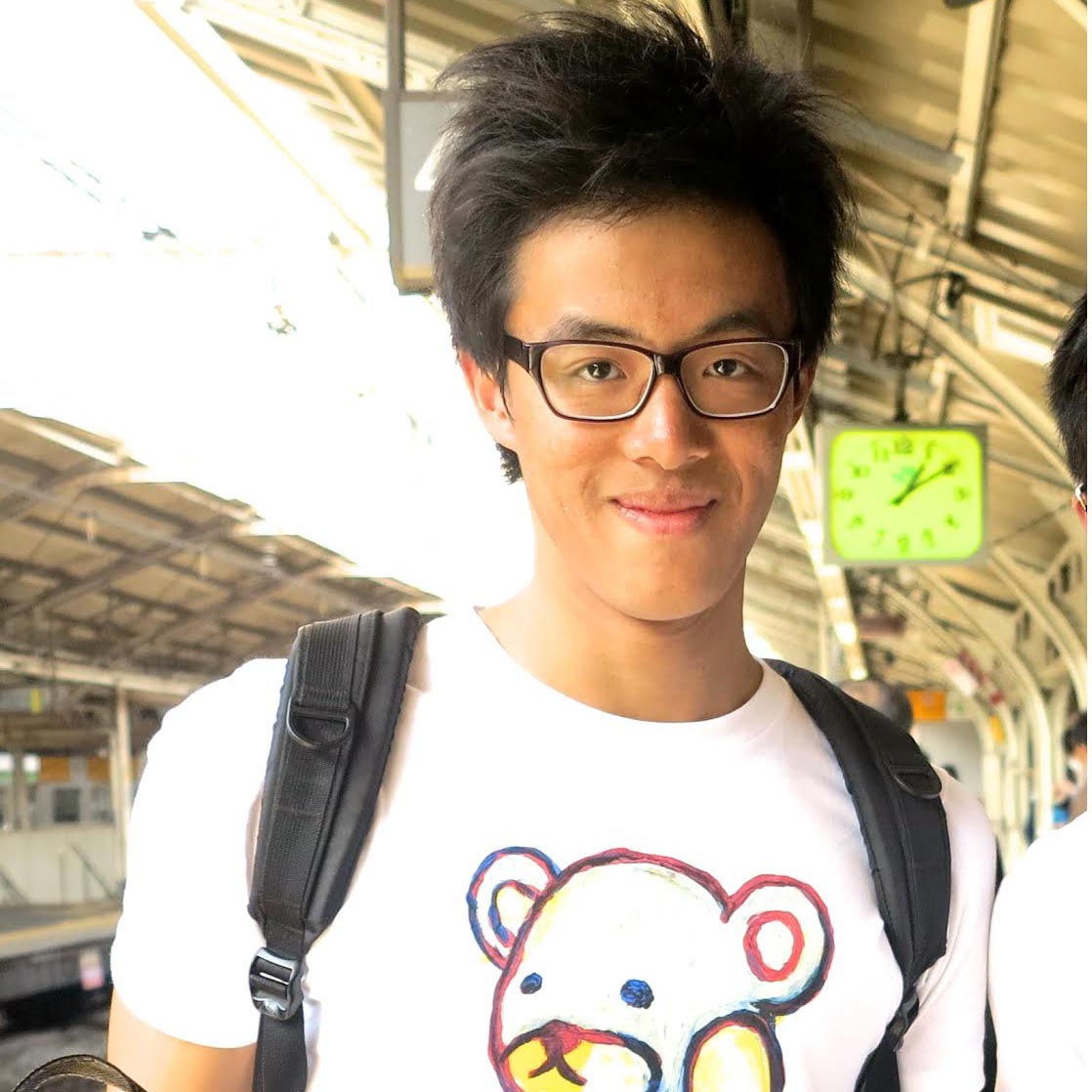 Mantim Lee
Vice President of Finance, Class of 2017
Mantim is a rising second year majoring in Economics. Before coming to college, Mantim studied in Queen's College and Li Po Chun United World College of Hong Kong. He is a member of the varsity swim team and an analyst of The Blue Chips Investment Club. Living in Max Palevsky dorm during first year, he is going to move off campus next year. In his free time, Mantim enjoys hanging out with his friends, eating, reading and playing piano. Other than swimming, he also loves playing basketball, hiking, kayaking and cross country running. He is excited about meeting all of you!
Ambrose Iu
Vice President of Social Affairs, Class of 2017
Ambrose Iu is in the class of 2017. He is born and raised in Hong Kong, but he has been studying in the United Kingdom for five years, prior to coming to University of Chicago. He is currently undecided in my academic studies, but holds interest in Political Science, Economics and the Visual Arts. He will most likely pursue a double major among the choice of three. He is currently engaged in the Latin Ballroom Dancing, and have become an active member of the board. He is also the Vice President of Public Relations of Hong Kong Student Association. He is a member of Alpha Kappa Psi. He lives in New Graduate Residence Hall.
Teddy Chatjaval
Secretary, Class of 2016
Teddy is a rising third year double majoring in East Asian Studies and Economics. He was born and lived in Hong Kong all his life. Prior to coming to UChicago, Teddy studied in Hong Kong International School for 8 years and the Taft School, a boarding school in Connecticut, for 4 years. Besides HKSA, Teddy is involved in the Asian-American Intervarsity fellowship, UChicago Microfinance Initiative, Alpha Kappa Psi, and the UChicago Careers in Business program. In his spare time, he enjoys playing tennis and golf, going on culinary adventures, and most importantly, LEAGUE OF LEGENDS!!! (Jk, but not really xD) He stayed in Max Palevsky East in his first two years and now lives on 55th and Ellis - right by Ratner! ;)